The Best Time to Buy Anything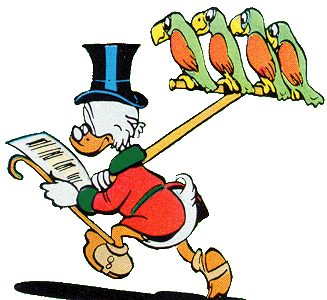 Every Valley Jew knows that Costco isn't the only place to get great deals. You just have to be in the know.
This article from CNN Money
seems to whisper some sweet ways to save a few dollars in your ear.
And I'll reveal the best hint of the whole pice. The best time to buy airline tickets?
Wednesday
.